Augmented crane reality with the PALFINGER XR-App
26.06.2018
The whole world of PK 135.002 TEC 7 on one mobile device - the new "Augmented Reality" App makes it possible. The crane can be viewed from all sides with 3D animations. A side menu gives you important information on the crane with short texts, images and videos.
You just have to scan the XR marker with your mobile phone/tablet, or use the start button in the main menu: this creates a realistic, three-dimensional model of the crane which moves according to the functions.
The XR App is now available for the crane models PK 135.002 TEC 7 and Epsilon Q 17Z. These 3 D visualizations will be complemented with the PALFINGER skiploader PS T 14 TEC and MBB C1500 L.
With the "Scan marker" function not only XR-Marker can be scanned but also screenshots of certain PALFINGER videos. In future, these video screenshots will be displayed in all recently published PALFINGER brochures. You only have to scan the screenshots from the brochure with the help of the XR-App, afterwards the corresponding product video starts automatically on the mobile device.
You can get our new XR-App for all common mobile devices at the Google Play Store and IOS store for free.

3D MODE PALFINGER XR
3D mode let you turn the crane in all directions using your fingertips. Tipping on a hotspot starts the animation or displays detailed information about the feature.
1. Start the app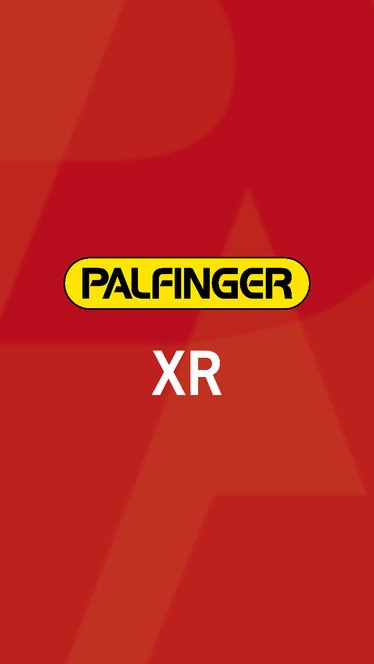 2. Choose "Product Devision"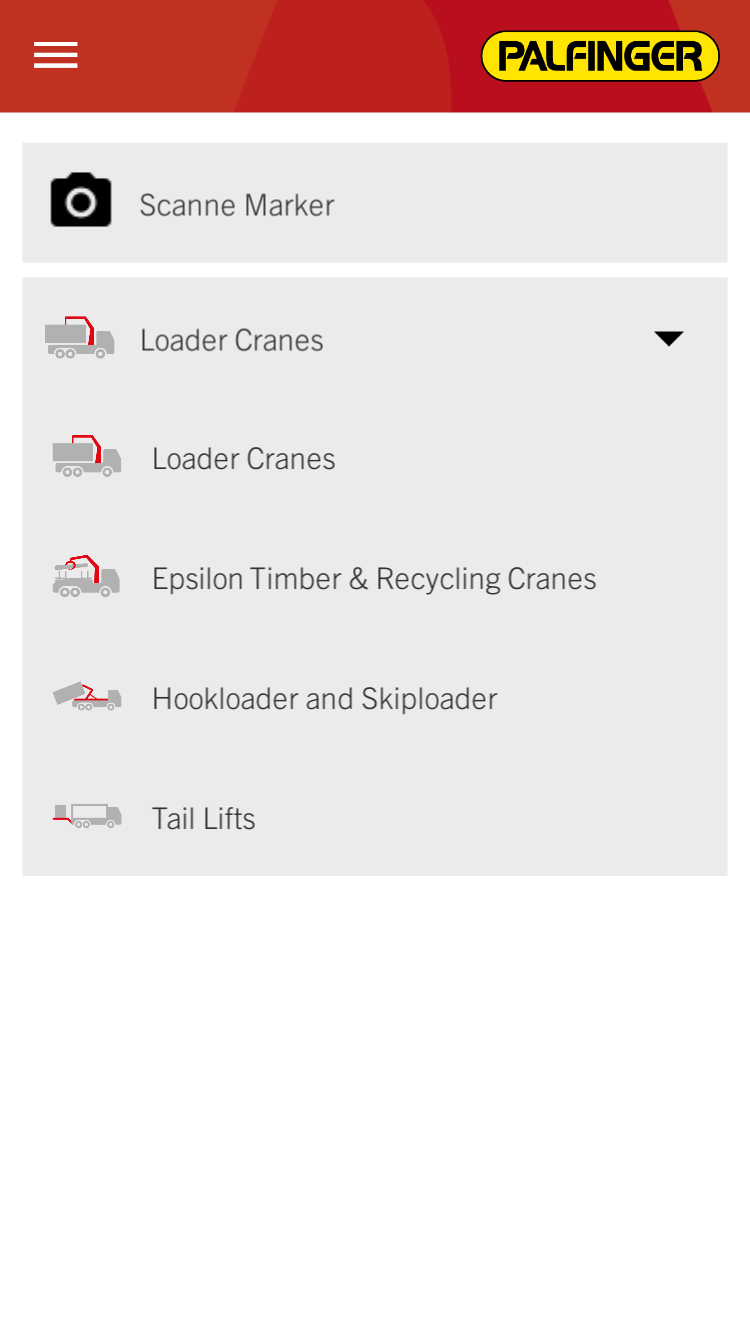 3. Choose the model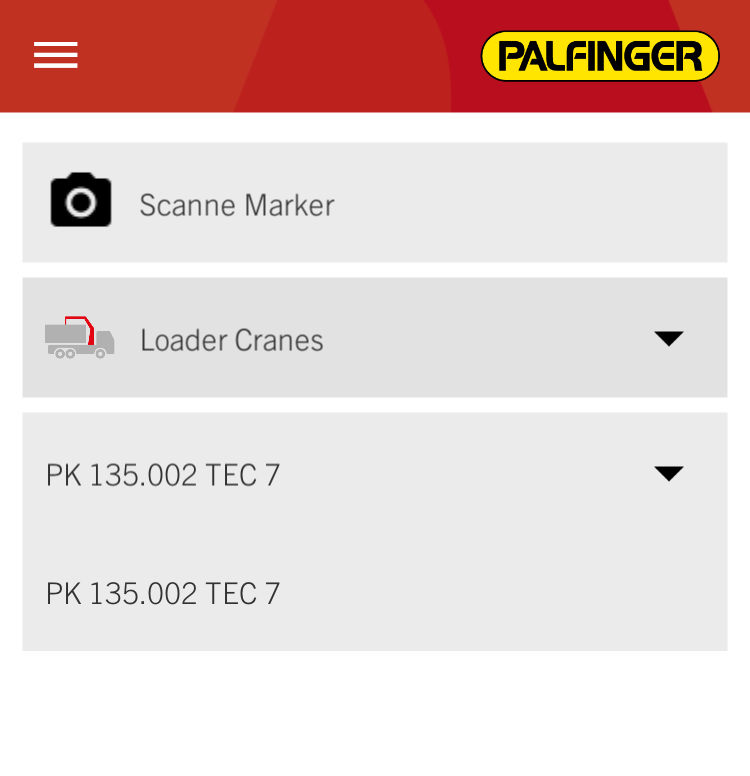 4. Press "START"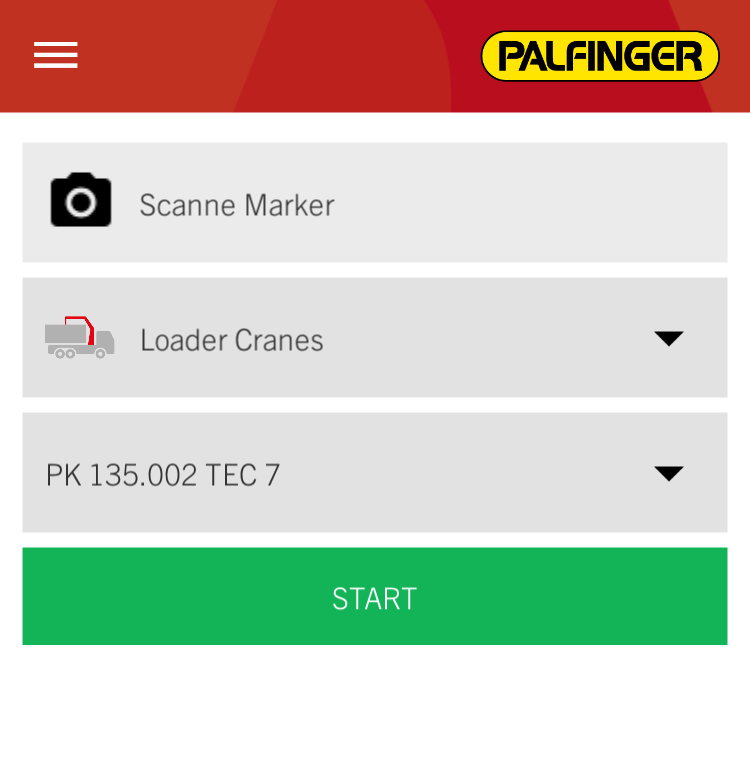 5. Explore the highlights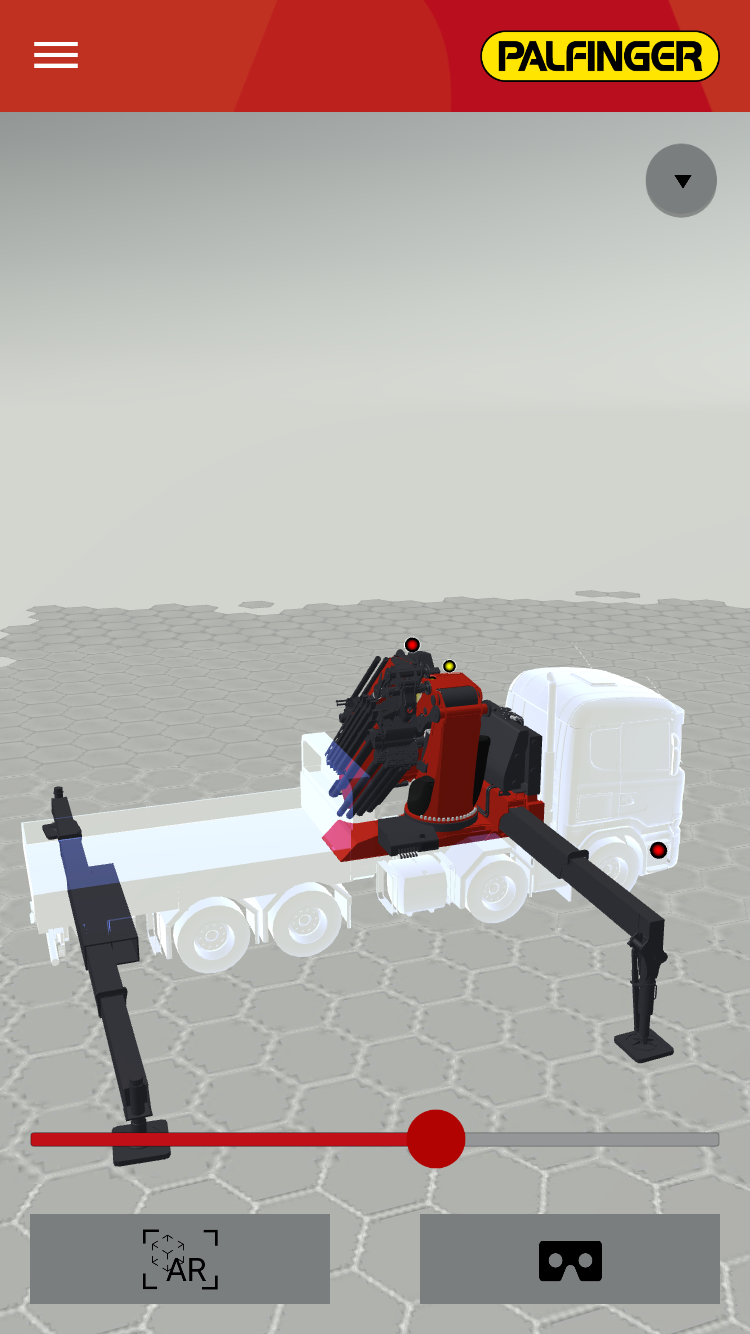 AR MODE PALFINGER XR
AR mode let you put the crane directly on your desk. There you can scale, rotate and zoom the crane or explore it in any angel by moving your phone around. Highlights and main features are displayed as in 3D mode.
1. Start the app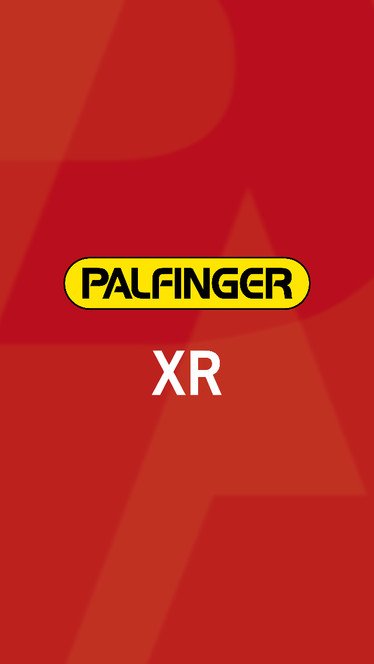 2. Choose "Scan Marker"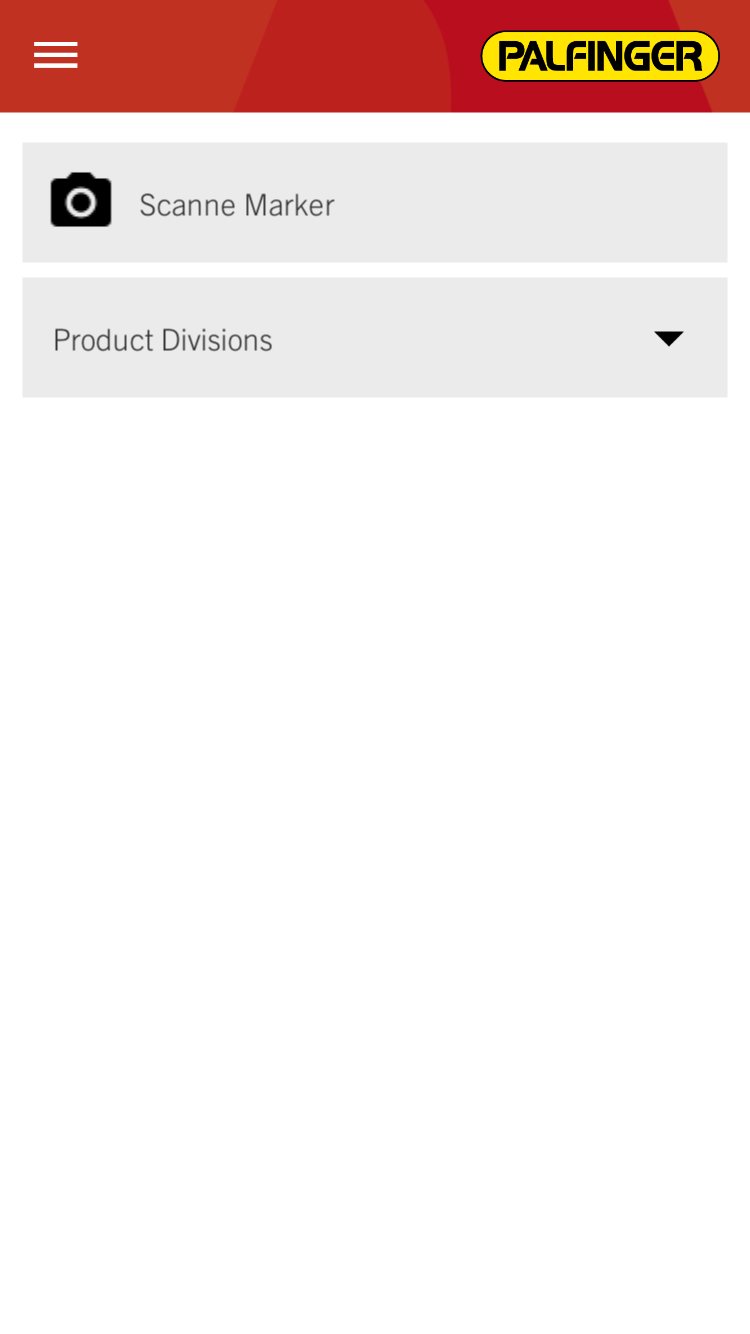 3. Scan the marker and explore the highlights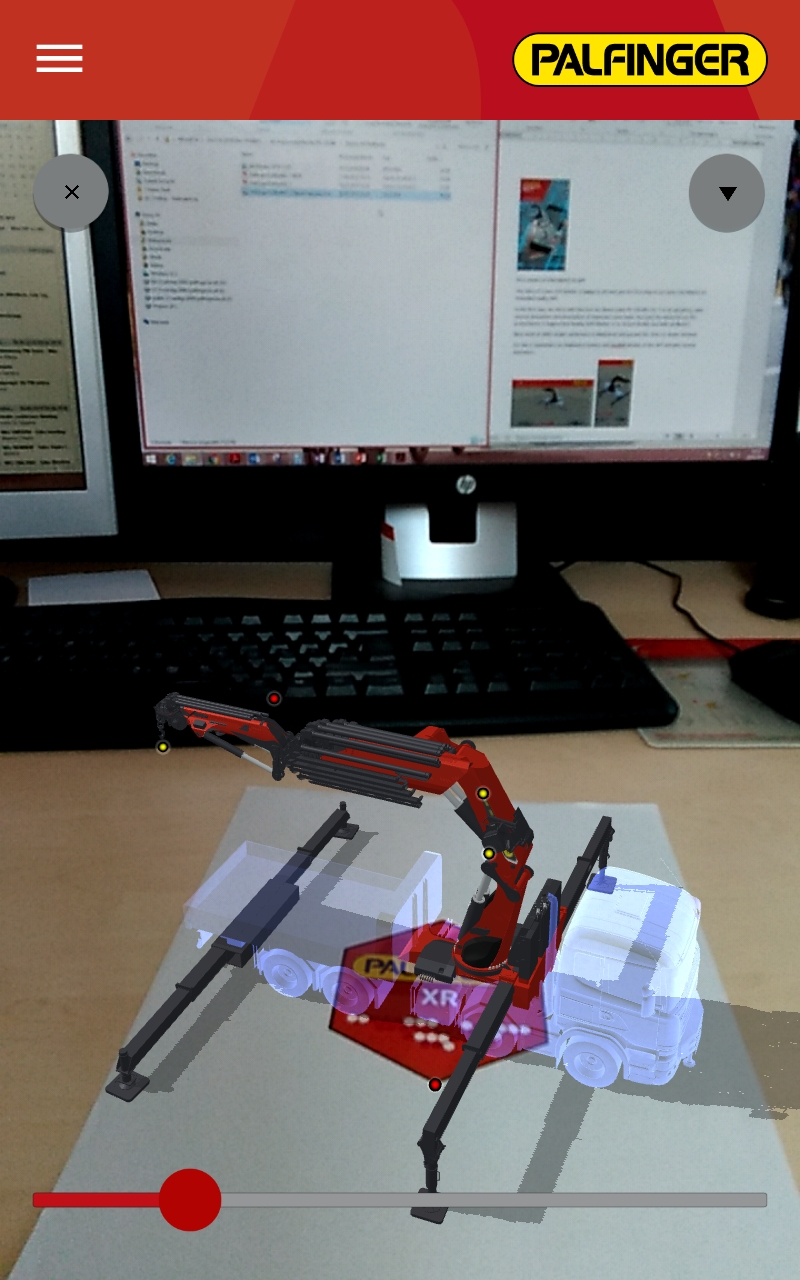 Video Mode PALFINGER XR
This feature enables the scanning of video markers from PALFINGER brochures. After scanning the video marker, the linked product video will start automatically on your mobile device.
1. Start the app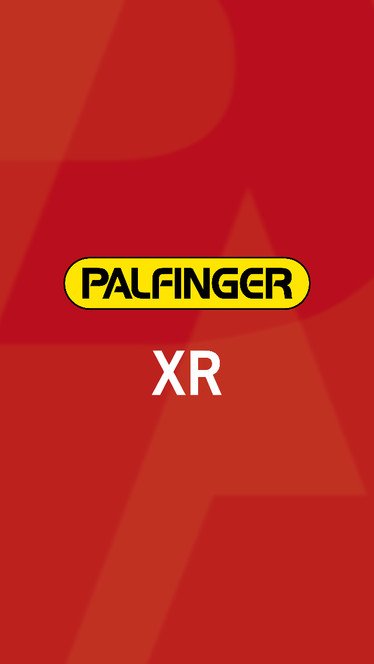 2. Choose "Scan Marker"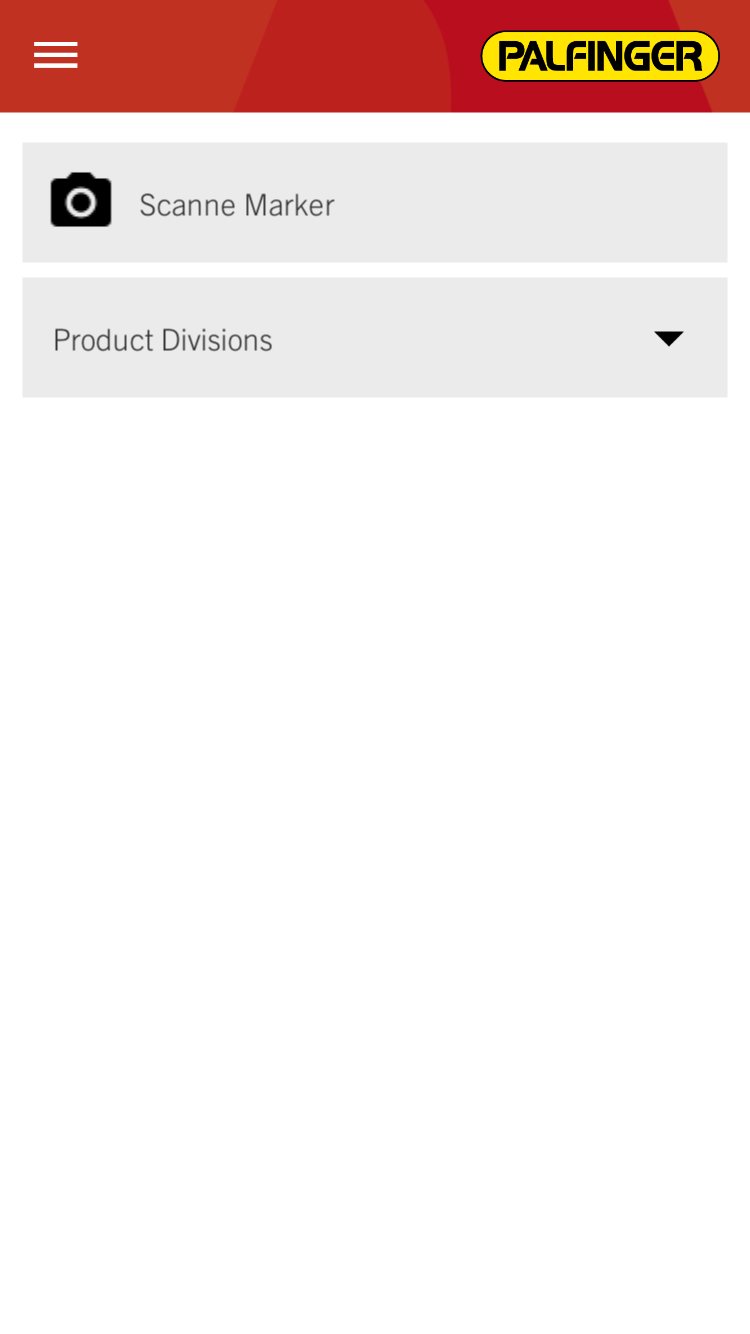 3. Scan video marker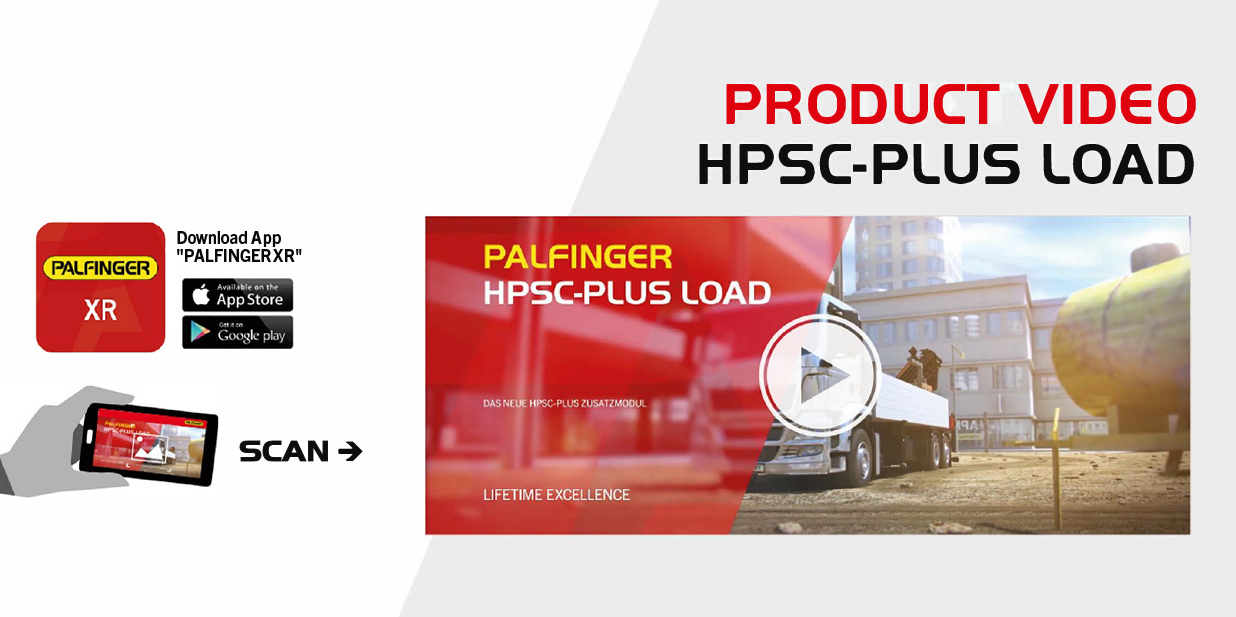 4. Video starts automatically