Reach Together Series
Quality Brands: 7 Locations for Unmatched Reliability and Reach
02.02.2023
Liftgates are essential for Quality Brands, a leading distributor of beer, wine and non-alcoholic beverages in the United States. They know they can rely on PALFINGER liftgates to keep their deliveries on the move, lessen downtime, and get access to parts when needed. Together we help them #reachanything.
Safety
Reliability
Employees
Quality Brands Snapshot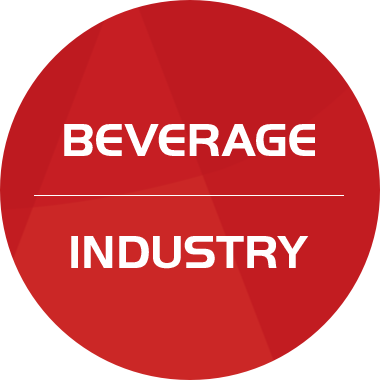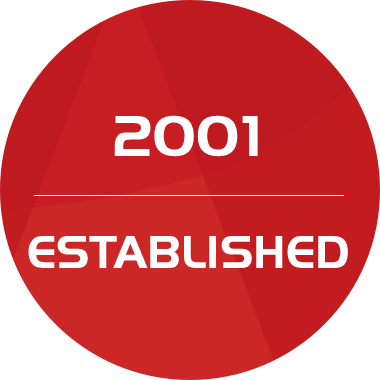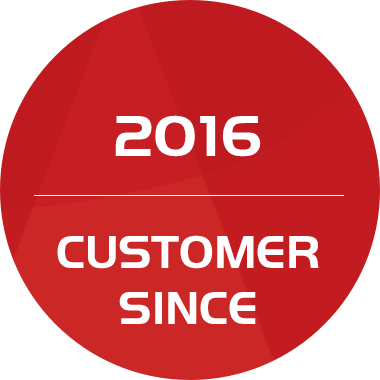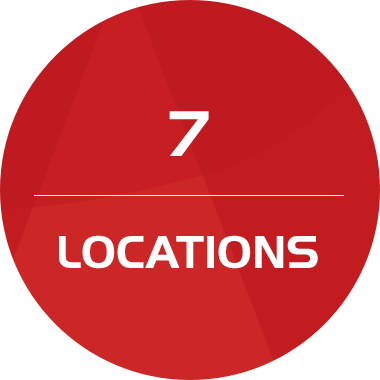 Their Story
Quality Brands started blossoming as an idea in the early '70s when Tony Gillick began working for a local brewery as a marketing representative while attending the University of Missouri. After graduation, he got a job at the same brewery in the Marketing department and grew into more organizational positions. As he learned and absorbed as much as he could, he eventually was in a position to operate a brewery branch distribution operation which he ran for 10 years. At this time, he had an opportunity to purchase his own distribution operation in the Chicago area. A decade later, a new opportunity to buy a distributorship in Lincoln, Nebraska, came up, where Quality Brands was born. The company continued to grow over the years to seven locations they currently have in Nebraska, South Dakota, Wyoming and Colorado.
Dave Kinney
Fleet Facility Manager
The day-to-day deliveries for Quality Brands are very similar; the operators deliver around three to five pallets to eight clients daily. They will offload the pallets utilizing the liftgate, unload the product, stock the shelves, put the backstock away, load the empty pallet back onto the truck, and proceed the same way with the remainder of their deliveries. Each day Dave Kinney, Fleet Facility Manager, ensures that his team has all of the tools they need for their roles as well as managing the growth of their distribution operation.
They Come To You
Deliveries

Operator Spotlight
Leon Lohrman
How long have you been with Quality Brands and worked in the beverage industry?
31 years
What types of deliveries do you most commonly handle? Have you always used a liftgate?
Most of the deliveries I make are to convenience stores, gas stations and package liquor stores. Before liftgate[s] became available to my position I worked out of a side load trailer, [and] product would have to be down stacked and then 2 wheeled inside [the] account.
What challenges do you experience on the job? Does the liftgate help overcome these challenges?
Before liftgates were introduced, we would have to handle the product multiple times to get the same end result.

Since we have gone to liftgates we are now able to pull the palletized product from the truck up to front door or in[to an] account,[and] this cuts down on handling of product.
Tell us about your experience with this liftgate.
The liftgate has allowed me to be more efficient, it has also cut down on the physical aspect of the job as well.
Where the Magic Happens
The Warehouse
Business Situation
Reliability of the liftgates is one of the key factors for our friends at Quality Brands, as downtime is highly critical for them and their accounts. This was part of the reason that PALFINGER is their brand of choice, as solutions are provided quickly to get their trucks back on the road. Downtime is not a luxury that Quality Brands can afford, and quickly resolving issues or repairs is critical. Dave Kinney noted, "Let's face it, I don't move as quickly outside when it's a hundred degrees out outside; the equipment is no different—so making sure that the equipment is operating properly [is key] as these guys rely on these pieces of equipment to do their job. So it's a pain point when it's really hot. Now with PALFINGER, we've had very, very good success as far as minimizing breakdowns and implementing a solution when things do break down; you guys [PALFINGER] have been very accommodating as far as getting us parts, the right resources and direction today to get the situation fixed in a timely manner."
The highest priority is, however, safety – as their employees are one of their essential focuses, their safety is paramount. Therefore, having a product that is both reliable and safe is of critical importance to them.
Team Solution
During Dave's tenure at Quality Brands, he knew he needed to find a reliable and safe liftgate. While they have used alternate liftgate options, he discovered that the PALFINGER product was the perfect fit for their needs. During the partnership with Quality Brands, Jason Hansen, District Sales Manager, has ensured that Dave and his team have everything they need to keep their trucks on the road. In addition, if his team has any questions, Jason is right there for them by phone, email or in person. With PALFINGER and Quality Brands, it is a partnership every single day; we know that we will not be successful without Quality Brands and that our (PALFINGER) product and support help them every time they make a delivery.
Results
It has been a journey for the last seven years since the partnership with Quality Brands started, and each year brings new and exciting opportunities. We both are excited for the potential and growth in the future. When you pick PALFINGER you get an experience and relationship like no other. That is what sets PALFINGER apart from the competition.
Liftgates are essential for Quality Brands, a leading distributor of beer, wine and non-alcoholic beverages in the US. They know they can rely on PALFINGER liftgates to keep their deliveries on the move, lessen downtime, and get access to parts when needed.
Want to find out more? Look no further!