Press Release
PALFINGER: Introduction of Enhanced Telescopic Hooklift for the North American Market
20.07.2023
The global leader for innovative crane and lifting solutions PALFINGER has introduced the new HT 160 SLD 3 Hooklift designed for higher performance, easy installation, and user-friendliness.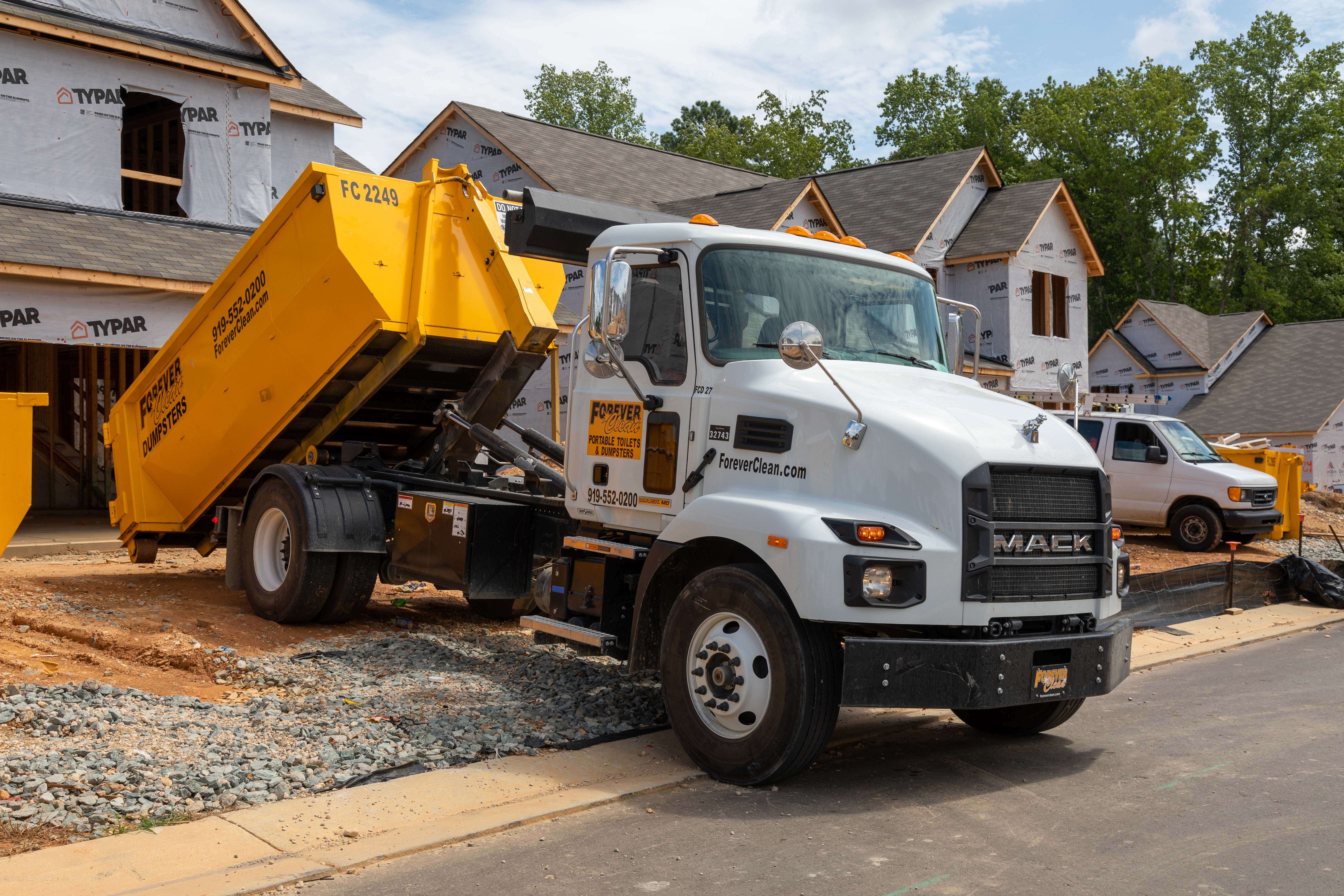 As part of its Vision & Strategy 2030, the international technology and engineering company PALFINGER is constantly challenged to find better solutions for their customers. The result is impressive: the new enhanced telescopic hooklift HT 160 SLD 3 tailored for the North American market and engineered to give superior performance, effortless installation, and ease of use.
"Our focus is always on developing an exemplary product portfolio specialized for our regional customers to address their challenges effectively. We are proud to offer the HT 160 SLD 3 Hooklift to meet industry demands. We are confident that this new model will boost productivity and overall satisfaction for our customers," said Ismael Daneluz, PALFINGER Vice President of Sales & Service North and Latin America.
The HT 160 SLD 3 Hooklift highlights higher performance with a 10% reduction in dead weight while maintaining a consistent lifting and tipping capacity of 16,000 lbs. at 36" hook height and 18,000 lbs. at 54" hook height. This enhancement ensures top-grade operational efficiency.
Coupled with an innovative subframe design that includes a raised front cross member, the HT 160 SLD 3 Hooklift is versatile and fits a wide range of trucks. It also has a Standard Advanced Mounting (SAM) system, which enables quick and easy installation, minimizing downtime during set-up.
User-friendliness is also integral to the hooklift's enhanced design. Among its notable features is an adjustable hook height (measuring 36"/54") for maximum flexibility.
"In response to customer feedback, we have redesigned the hook shape to enable easier connection to the container bar. Furthermore, the introduction of greaseless bushings reduces maintenance time and costs for the customer," explains James Hanson, PALFINGER North America Director of Sales.
The HT 160 SLD 3 Hooklift is finished with the PALFINGER Origin Protection (POP) painting and surface treatment for best protection, significantly increasing the unit's lifetime value for customers.
With the introduction of the HT 160 SLD 3, PALFINGER reinforces its commitment to advance efficiency, durability, and ease of use in its hooklift range. It also exemplifies PALFINGER's unconditional customer focus and ongoing ambition to set new standards as an innovation leader.
Photos Courtesy of TranSource, Inc.
Learn More
ABOUT THE PALFINGER NORTH AMERICA REGION
In North America since 1989, our established product portfolio qualifies PALFINGER as a complete truck-equipment solution provider. Industry sectors rely on PALFINGER-built knuckle boom cranes, bucket trucks/aerial lifts, liftgates, truck-mounted forklifts, EPSILON timber & refuse loaders, service truck solutions and container handling solutions.
The main guiding principle of PALFINGER is to make our customers more successful with the help of our advanced machines, market experience, technical skills, committed employees and our passion for innovation. Always close to the customer, more than 800 sales and service partners are conveniently located across North America to provide PALFINGER users with the support and dedication that they deserve.
For further information, please contact:
Kristi Kraneyk
Marketing Director
PALFINGER North America Region
M +905 374 3363 | k.kraneyk@palfinger.com